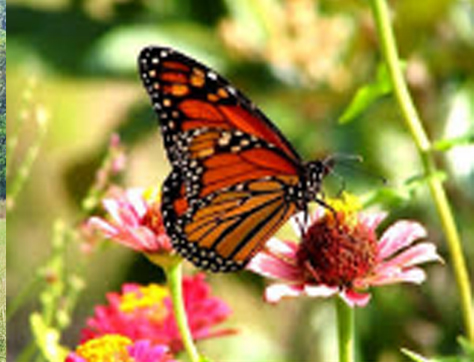 Human interventions or overexploitation of natural resources disturbs ecological balance and degrades the quality of natural resources. It is important to carry out an evaluation & monitoring scheme wherein we can uncover the water & soil quality, various rare, threatened & endangered species, high conservation value of forest, biodiversity assessment of
the study area, scope of carbon sequestration in the study area and any other prospective indicators that can help in assessing the ecological health. On these grounds, WoodCERT has developed a tool which embraces above mentioned aspects cumulatively and altogether acts as a robust package to evaluate and assess the overall ecological health of various forest and agro forestry models. The package is also suitable for various protected areas, including National Parks & wildlife Sanctuaries, plantation initiatives carried out by various governments, private or international organizations. The assessment majorly contains following parameters:-
Biodiversity Assessment and Indexing
Unsustainable use of resources is threatening the very survival of humans. Biodiversity conservation, therefore, is of prime importance. In this context, an attempt has been made to understand the distribution pattern of vegetation and associated fauna in different habitat types in different parts of the country. The objectives of assessment are as follows:-
Identification of Potential Zones for key floral and faunal species and to better understand ecosystem functioning or biodiversity
Identification of diverse native & exotic species in the region
Identifying hotspot areas in terms of rich biodiversity areas
Determination of status and distribution of fauna and flora at different intervals in various habitat conditions and their documentation
Identification of key stone species of non-timber forest produce and other species having medicinal value for augmentation and many more.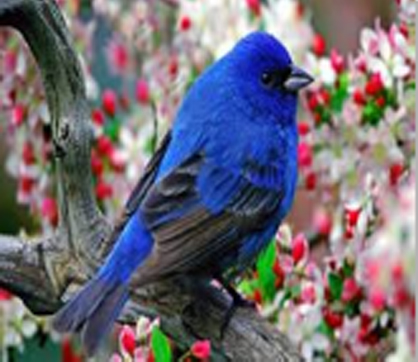 High Conservation Value Forests (HCVF) Assessment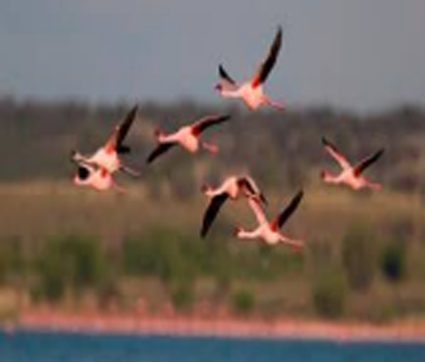 High Conservation Value Forests are those areas of forest that need to be appropriately managed in order to maintain or enhance the identified High Conservation Value. The locals involved retain some social value for these forests whereas these forests offer various direct and indirect values to the ecosystem and the region. So, by identifying these high values and ensuring that the values are maintained, it is important to make rational management that works toward protection of forest area's key values.
Enlisting and Assessment of Floral & Faunal Species
A survey is conducted on the biodiversity spot of the area and species present are reported and recorded. The survey also helps in generating the population data of each species present in the area. Moreover, the enlisting of species helps in identifying the presence of any REET species in the biodiversity spots and thus develop specific conservation strategies for those species based on the suitability in both in-situ and ex- situ scenarios.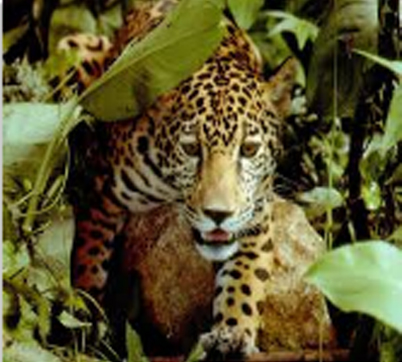 Soil, Air and Water Qualitative Analysis
This service attempts to analyze the essential soil, air and water parameters of the biodiversity spots. This may include the assessment of the soil type, texture, grain size analysis, porosity, permeability, organic and other essential nutrient contents etc for soil quality assessment, assessment of catchment area, water quality testing etc and air quality will be conducted for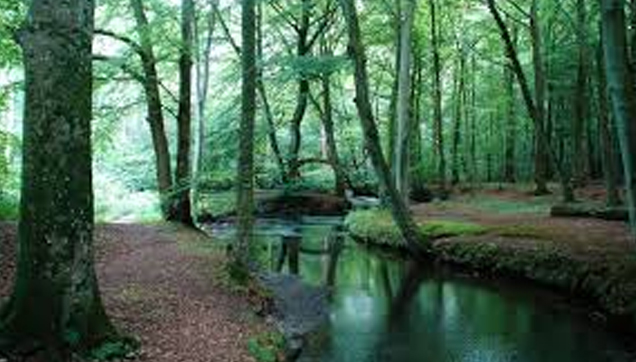 water quality assessment of the region.
Payment for Ecological Services
This includes identifying the ecological services that prevails in the area. These services are benefits people obtain from ecosystem and are distinguished under four categories:
Supporting services, b) Provisioning Services, c) Regulatory Services, d) Cultural services. The service aims to highlight the economic outcome of loss of biodiversity and associated decline in the ecosystem services.
Climate Change Services
This service is an attempt to understand the ability of species and ecosystems to adapt in situ or migrate according to the predicted rate of change. Further, under present and ambient conditions, the assessment would attempt to review any change that could occur in the biodiversity areas or in the adjoining landscapes as a result of the predicted climate change impacts. This component of the study will mainly assess the climate change impact on water resources, agriculture/plantations, forest & terrestrial ecosystem and adaptation options and strategies.
Life Cycle Assessments:
LCAs generate measurable, verifiable results reflecting the impacts of products to the environment and human health throughout their life-cycle. This cradle-to-grave methodology takes into consideration all relevant impacts from the time raw materials are extracted from the ground through each stage of material processing, product manufacturing, transportation, use and final disposition. WoodCERT is uniquely qualified to provide you with the most advanced LCA available today.
On these grounds, WoodCERT has developed a tool which embraces above mentioned aspects cumulatively and altogether acts as a robust package to evaluate and assess the overall ecological health of various forest and agro forestry models, industrial sectors, road and transportation protected areas, including National Parks & wildlife Sanctuaries, plantation initiatives carried out by various governments, private or international organizations.
Our services is also involved in the approval of forest and wildlife clearance form concern authorities.