"Biodiversity offsets are measurable conservation outcomes resulting from actions designed to compensate for significant residual adverse biodiversity impacts arising from development plans or projects after appropriate prevention and mitigation measures have been taken. The goal of biodiversity offsets is to achieve no net loss and preferably a net gain of biodiversity on the ground with respect to species composition, habitat structure, ecosystem function and people's use and cultural values associated with biodiversity."
Consumption of nature resources and creating negative environment impacts are dropping the world's biodiversity and stimulate climate change as ecosystems at an unsustainable. Biodiversity offsetting has emerged worldwide as a response to biodiversity loss with the objective of achieving no net loss or a net biodiversity gain while economic development continues. It is that program to help conserve areas that are of higher biodiversity value than those being lost.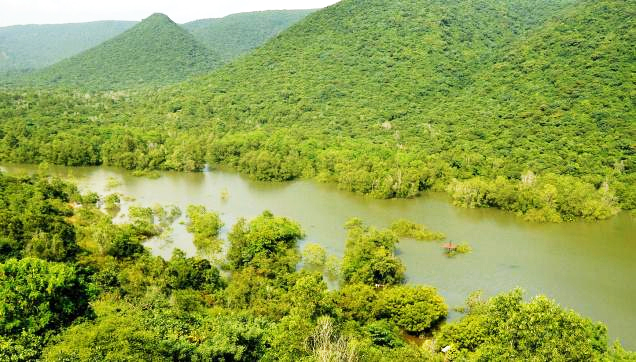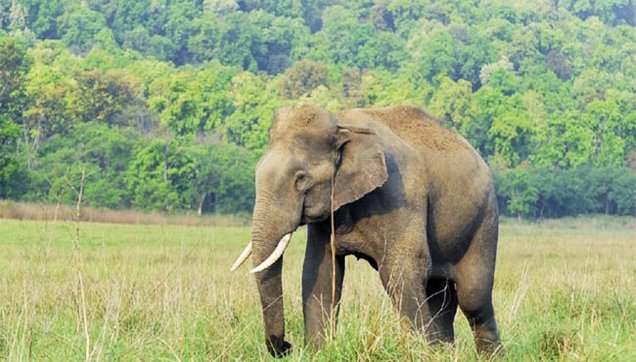 Economic development requires new resources and infrastructure, and these often create negative environmental impacts. In the sustainable circumstances, biodiversity offsets can compensate and established as major sustainable growth tool. For instance, if a stakeholders want to develop an area of minor biodiversity value, the offset it undertakes could create substantial gain in, or protect an area of greater biodiversity value.
Rainforest Alliance is advisory member of international Business and Biodiversity Program (BBOP). India is second largest country. India is rich in biodiversity and associated traditional knowledge which has been gathered from times immemorial. WoodCERT is the first leading organization who initiate Biodiversity offset program in country. We facilitate transparent and accountable partnerships and/or relationship between companies, governments and financial institutions that purposes to explore program whether, in the right circumstances. Our experts provide the best design and implementation mitigation measures and, assure to achieve better and more cost effective conservation outcomes.